Improve Your Skills - Get Trained!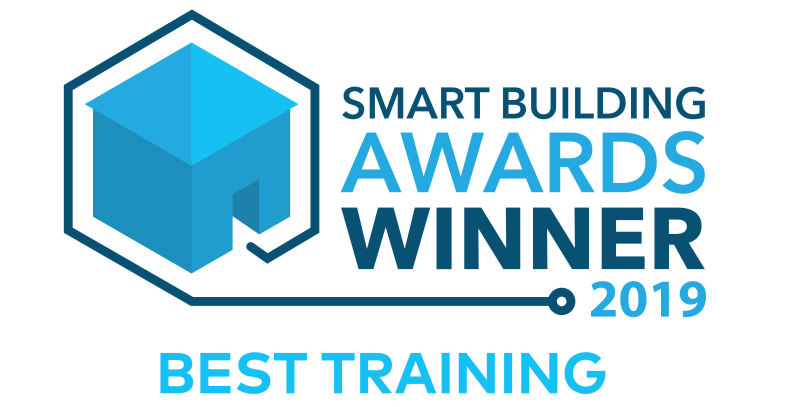 We have high quality training facilities at all of our branch locations and are committed to offering regular first class training in many areas to help you maximise your business potential by diversifying into the new areas which now encompass our industry.
We are proud to announce Alltrade have won the 2019 Smart Building Award for Best Training...
Presented by Essential Install Magazine the Smart Building Awards are open to any company involved in the AV/install industry around the world. From manufacturers whose products have made a difference, distributors that feel they should be rewarded for the value and support they bring to the installer/integrator or indeed system integrators/installers who believe their project should be recognised for excellence. For more information on the Smart Building Awards click here.
---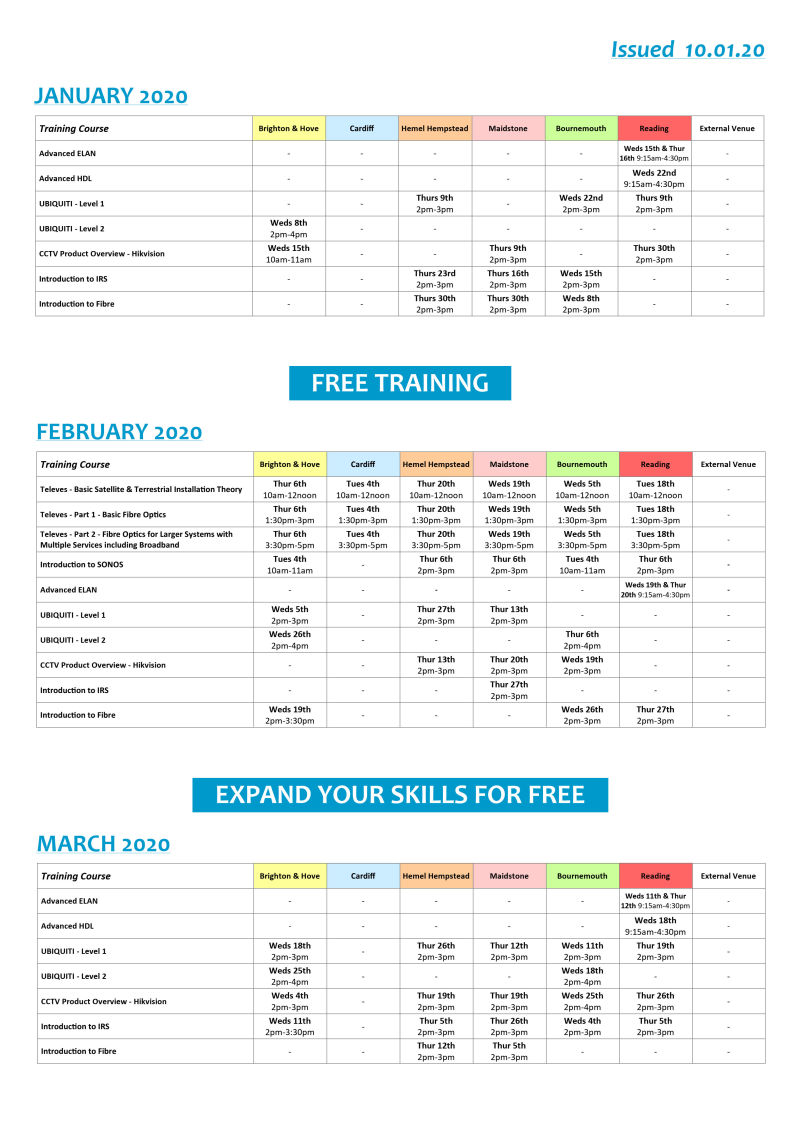 Our Current Training Courses